10aug9:00 amSold Out!Foray | August 10, 2018Friday Morning Foray!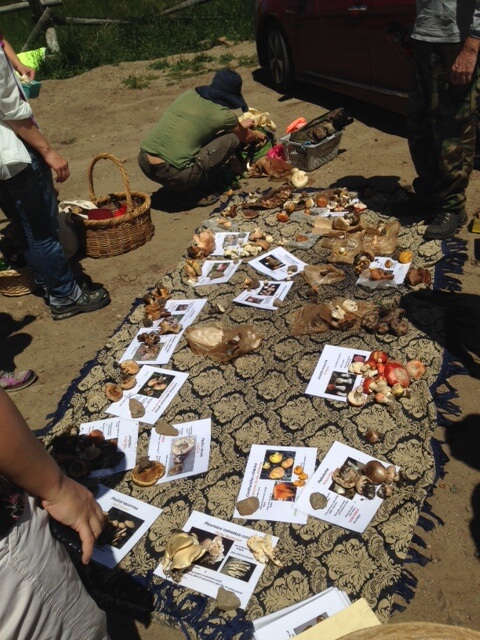 Event Details

Foray | August 10, 2018
Leader | Ellen Jacobson
Time: 9:00 AM
Location:  Stegosaurus Lot 
Limit: 20 Members

Ellen Jacobson will be leading a foray August 10th, 2018!  The meeting location before departure will be at the Stegosaurus Lot just outside of Golden off if I-70. Review the included Google map for directions. Please read our information about Forays, what to bring, and come prepared.

*Notice

Please remember now you must always register online to attend Forays.

Only logged in CMS members will be able to add Foray tickets to a cart and checkout.
Ticket Section Title
You must login to buy tickets! Login Now