13may7:00 pm9:00 pmMay 13th 2019 Monthly Meeting - Dr. Lauren Czaplicki-D'Antonio "When it comes to mycoremediation, love the fungi you're with"CMS Monthly Meeting -- Denver Botanic Garden, Gates Hall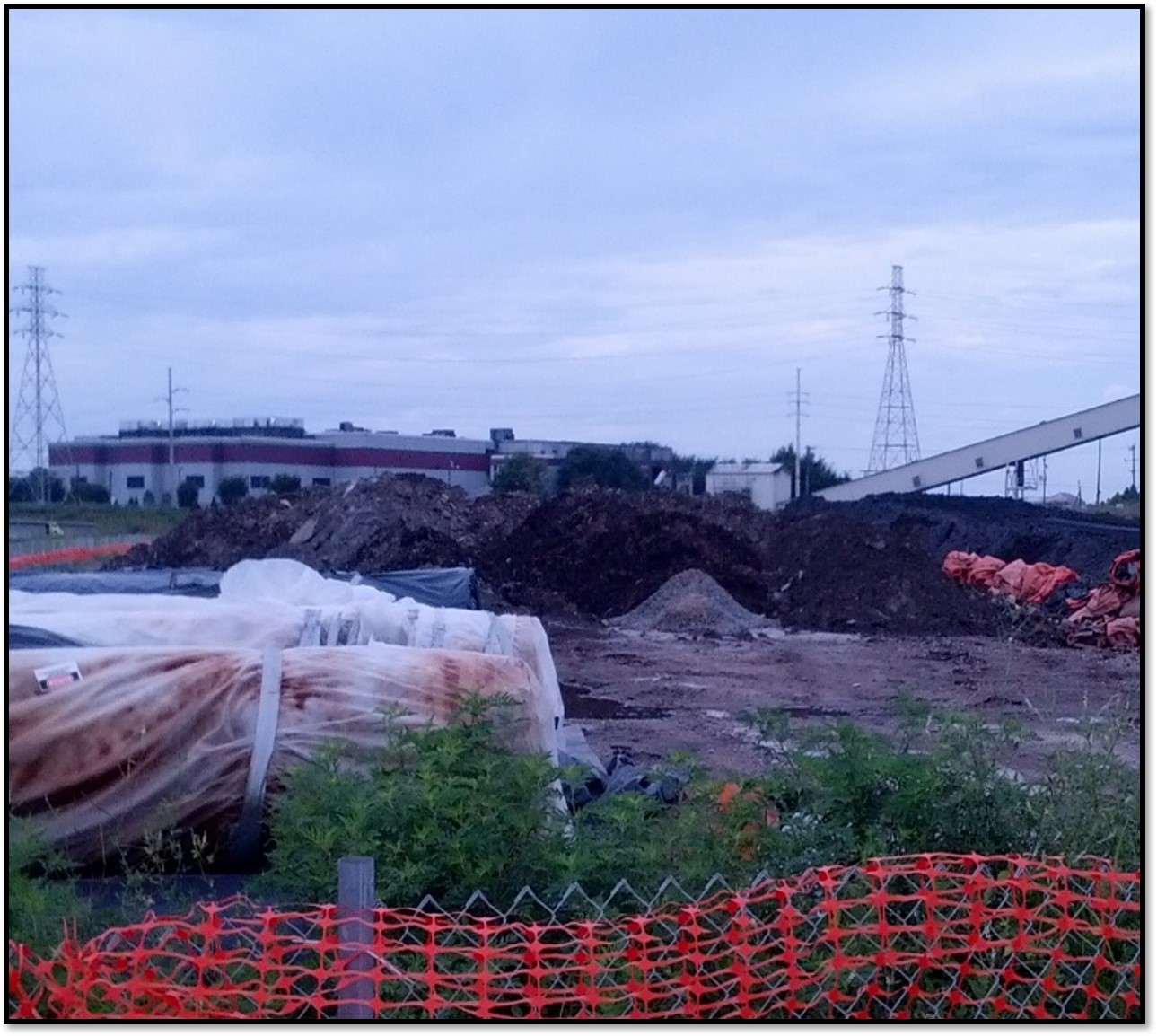 Event Details

Lauren Czaplicki-D'Antonio, Ph.D.
"When it comes to mycoremediation, love the fungi you're with"
Studies dating back to the '80s have found multiple white rot fungi to have the ability to break down tough pollutants. However, when these "white rotters" were introduced into polluted soils, they often failed to colonize and break down pollutants. My work takes an approach centered on utilizing fungi already at the sites. After all, members from nearly every major fungal group have been found to degrade tough pollutants. I conducted DNA-based surveys of (particularly tough to clean) creosote polluted soils expecting to find the white rot fungi famed for their pollutant tolerance. Surprisingly, I found that ascomycete fungi were prevalent while the famous white rot fungi were rare. I isolated a well-known ascomycete from the site, Trichoderma harzianum, which has previously been shown capable of degrading creosote components. T. harzianum has multiple ecological roles- it can live as a parasite, in bulk soil off leaf litter, or on wood. I found that different ecological roles resulted in different amounts of pollutant degradation. I examined anthracene (a component of creosote) degradation while T. harzianum was growing in its various ecological roles on wood, chitin, and cellulose. I found that chitin stimulated ~93% removal. While ~13% less than chitin, the cellulose addition stimulated ~46% more degradation than wood. I followed up these pure culture studies with studies where I set up three treatments with unsterilized polluted soils: one with cellulose in a nutrient solution, one with chitin in a nutrient solution, and one with just the nutrient solution. These lineage-targeted strategies stimulated different members of the community which resulted in degradation of different creosote components. Regardless, all strategies resulted in over 90% creosote reduction within 30 days.
Biography
Lauren Czaplicki D'Antonio, PhD is a mycologist, environmental engineer, science communicator, and entrepreneur based out of Boulder, CO.  She is passionate about finding ways to sustainably clean-up the environment and inspiring others to do so. She takes a genomic approach to identifying fungal communities and designs mycoremediation strategies based on what the communities need to degrade pollutants. She has written multiple research articles about her innovative mycoremediation approach harnessing native soil fungi to address legacy pollutants. The American Society of Civil Engineers featured one of her articles in their 60th Anniversary State-of-the-Art Reviews. Lauren is a past Duke Superfund trainee, Pratt School of Engineering Fellow, and Dean's Graduate Fellow.
Lauren has enthusiastically taught classes spanning engineering principles, programming, bioremediation and fungal cultivation. She has mentored three students and trained many more in environmental biotechnology and mycology. She has been invited to speak to meetings of the Mycological Society of America, the Mid-Atlantic States Mycological Association, and the New Jersey Mycological Association. She has over a decade's worth of experience crafting fascinating science-based messages for diverse audiences, including young people, policy makers, and members of the general public.
She recently founded Science by Design, LLC, a company that brings together her two loves: mycoremediation and science communication. Science by Design moves mycoremediation projects forward and helps technologists design engaging science communication strategies. Her overall goal is to make mycoremediation, and more broadly, science, more accessible so that everyone can participate and benefit from it! In her downtime, Lauren can be found playing with new recipes for mushrooms in her kitchen or keeping an eye out for fungi living the high life in the mountains.
Website: sciencebydesign.io
Time

(Monday) 7:00 pm - 9:00 pm
Location

Denver Botanic Gardens - Gates Hall

1007 York St, Denver, CO 80206