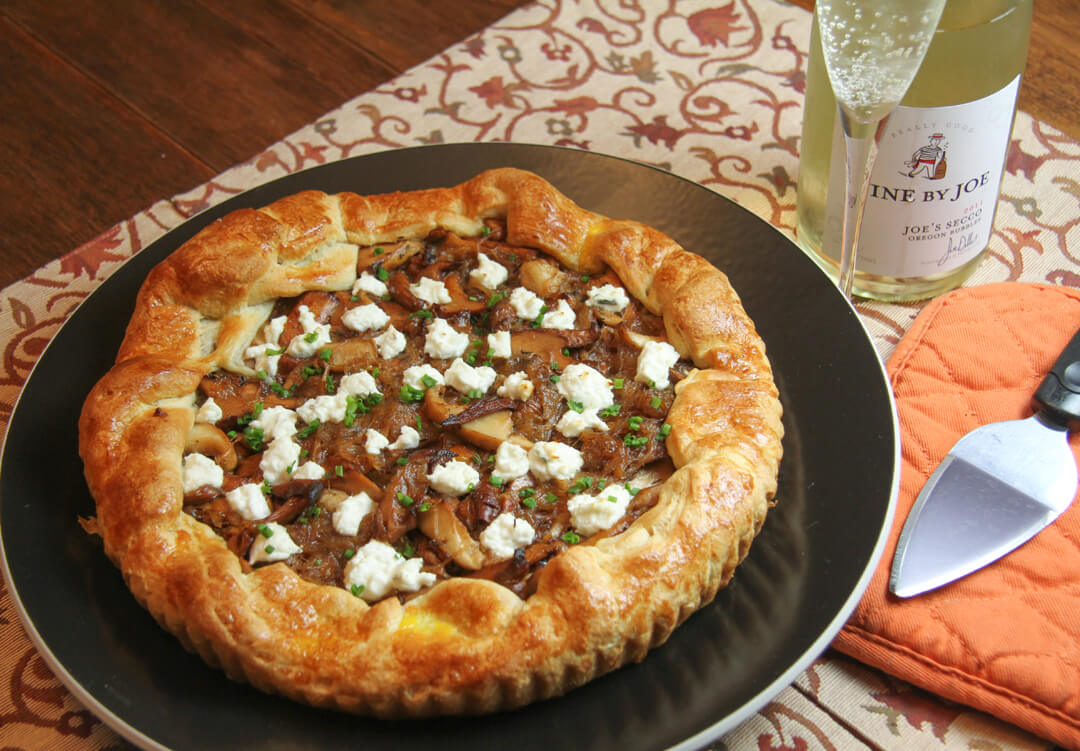 Winter Menu 2019
Our Winter Menu 2019 Recipe Contest has just dropped. Submit your recipe today!
Submission Dates: January 1st – March 31st
Voting Dates: April 1st – December 31st
We are looking for recipe submissions for our winter menu which should bring warmth to your table & happy contentment to your gut during those long cold winter months.
Anything goes, appetizers, drinks, main courses, preserves, you name it.
Only CMS members may enter and win this contest.
PRIZE: An official CMS T-shirt
View Contest Here:
Winter Menu 2019