Welcome to the Colorado Mycological Society!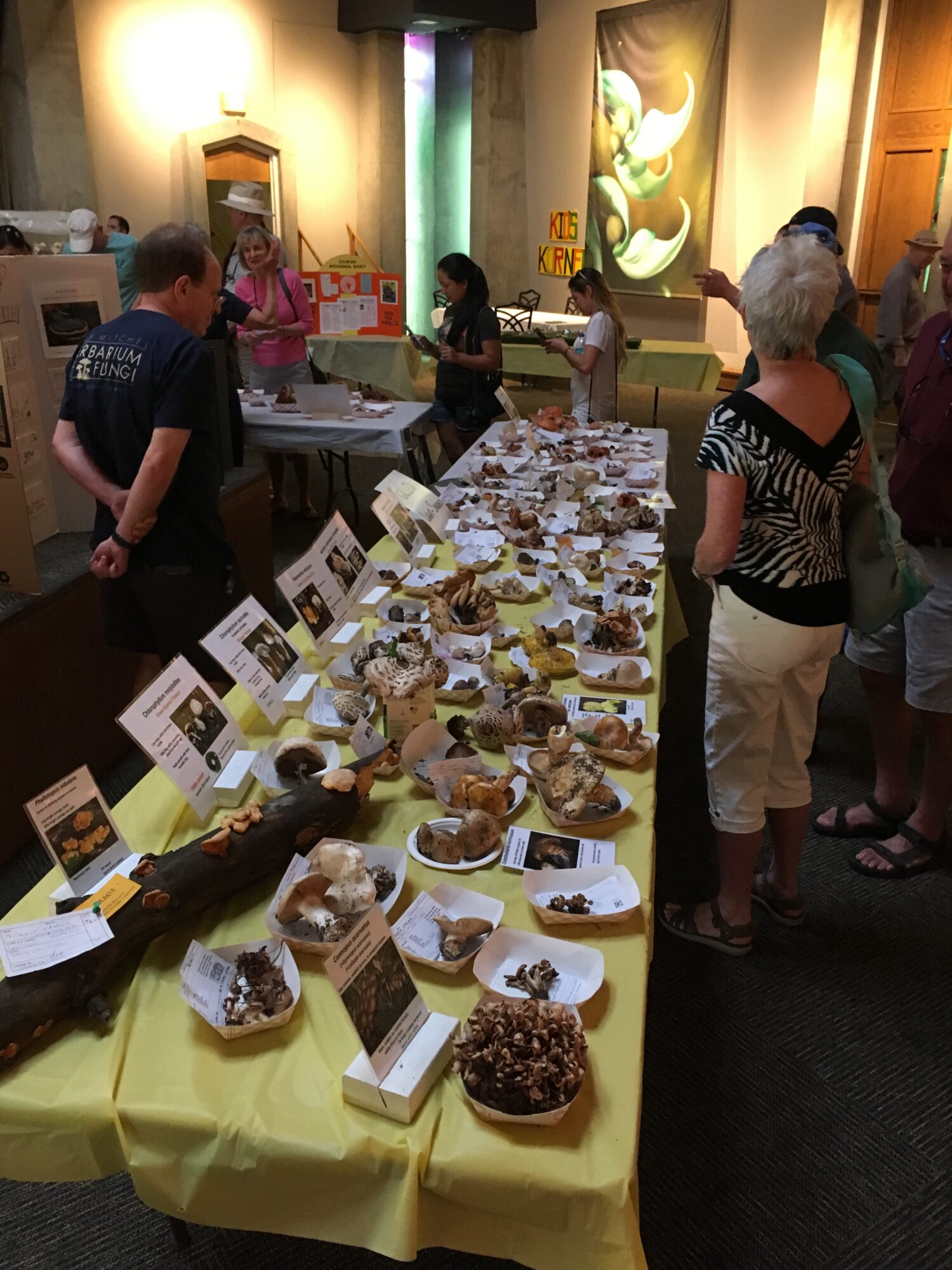 2022 CMS Mushroom Fair!
Time: Sunday, August 14th from 11am – 5pm
Location: Denver Botanic Gardens, Mitchel Hall
About: The Colorado Mycological Society Mushroom Fair is a once a year celebration of the wonderful world of fungi. Come see a diverse display of 100's of mushrooms from the Southern Rocky Mountain Region, and learn about their ecology and identification. We are also happy to announce our celebrity guest identifier will be Noah Siegel, Co-author of Mushrooms of the Redwood Coast. There will also be demonstrations on mushroom cultivation, information on mushroom toxicology, and even a kids corner. We will have a craft workshop and expert mushroom identifiers to help you with your mushroom questions. This is our big Annual event, so don't miss it!
Free with regular paid entry to the Gardens!


Join us every month in 2022, spring through fall for meeting and guided forays.
1
2
3
4
5
6
7
8
9
10
11
12
13
14
15
16
17
18
19
20
21
22
23
24
25
26
27
28
29
30
31