Welcome to the Colorado Mycological Society!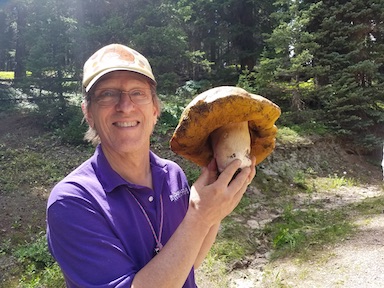 Jon Sommer will be teaching Beginner and Intermediate mushroom identification classes this Summer!
These classes are for members only, and will require tickets to be purchased. See the events below for more details, and to purchase tickets.


Join us every month in 2022, spring through fall for meeting and guided forays.
-
-
-
-
1
2
3
4
5
6
7
8
9
10
11
12
13
14
15
16
17
18
19
20
21
22
23
24
25
26
27
28
29
30
31