We're working to deepen the breadth and depth of CMS knowledge and our special interest groups are here to help. Below is a listing of specialities. If you are looking for more information please reach out to the person listed and if you have a speciality of your own please let us know.
Medicinal Mycology: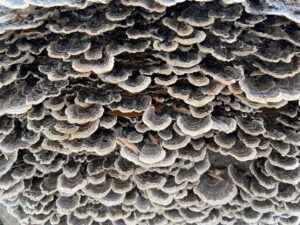 Primary Contact: 
Isabel Gareau
isabelgareau@gmail.com
We meet approximately once a month to discuss various topics on medicinal mushrooms. The focus of our group is to share knowledge, personal experiences, and research about mushroom biochemistry and relevant health applications. Many members of the group work in healthcare and/or practice alternative medicine, including acupuncture and herbalism.
---
Microscopy and DNA Barcoding: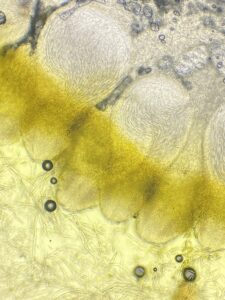 Primary Contact: 
Joe O'Hallaron
webmaster@cmsweb.org
Description: 
Microscopy and DNA barcoding special interest group will meet year round, and aims to meet monthly. 
The goals of the group include advanced identification using microscopy and barcoding techniques, providing access to microscopes and barcoding gear to interested folks, sharing techniques and results, troubleshooting help, and eventually bringing specialists in to give classes or talks.