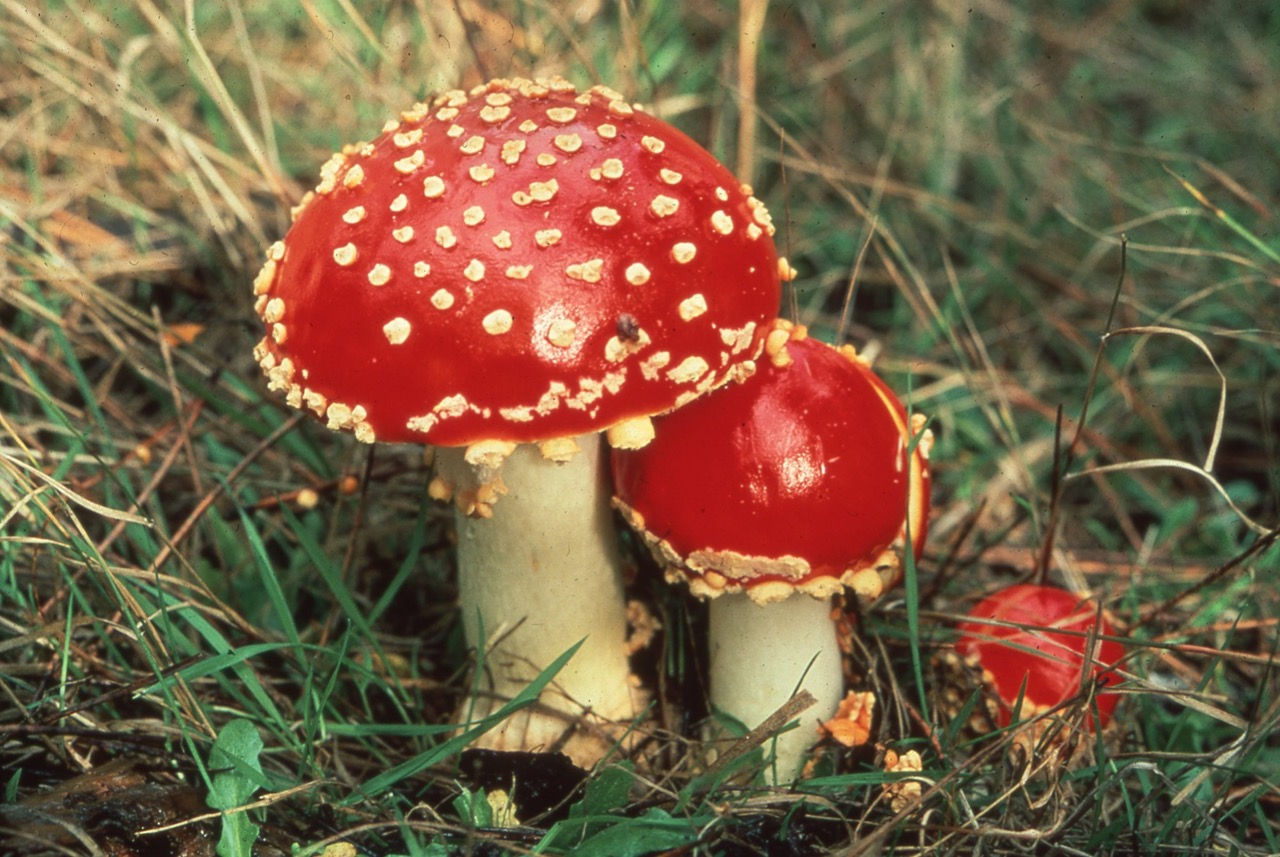 Mushroom Poisoning
What Do I Do?
In the event of a suspected mushroom poisoning incident contact one of the following:
Rocky Mountain Poison and Drug Center
 303-739-1123
 1-800-222-1222
**Your call will be routed to the appropriate Poison Center for the area code from which your call is made.
Other actions to take:
Save all available sample mushrooms. Do not wash or trim. Place in waxed paper or a brown paper bag and refrigerate. Intentional or accidental mixed ingestions often occur so all specimens are needed.
If possible, take a digital photograph of the type of mushroom consumed that can be emailed to the mushroom consultant.
Save all leftovers of the food dish that was consumed by the victim to assist in identifying the offending mushroom.
After contacting the Poison Center, you will be advised whether or not to take the victim to the nearest medical facility. If so advised, take along a sample of the mushroom consumed or a sample of the food dish consumed.