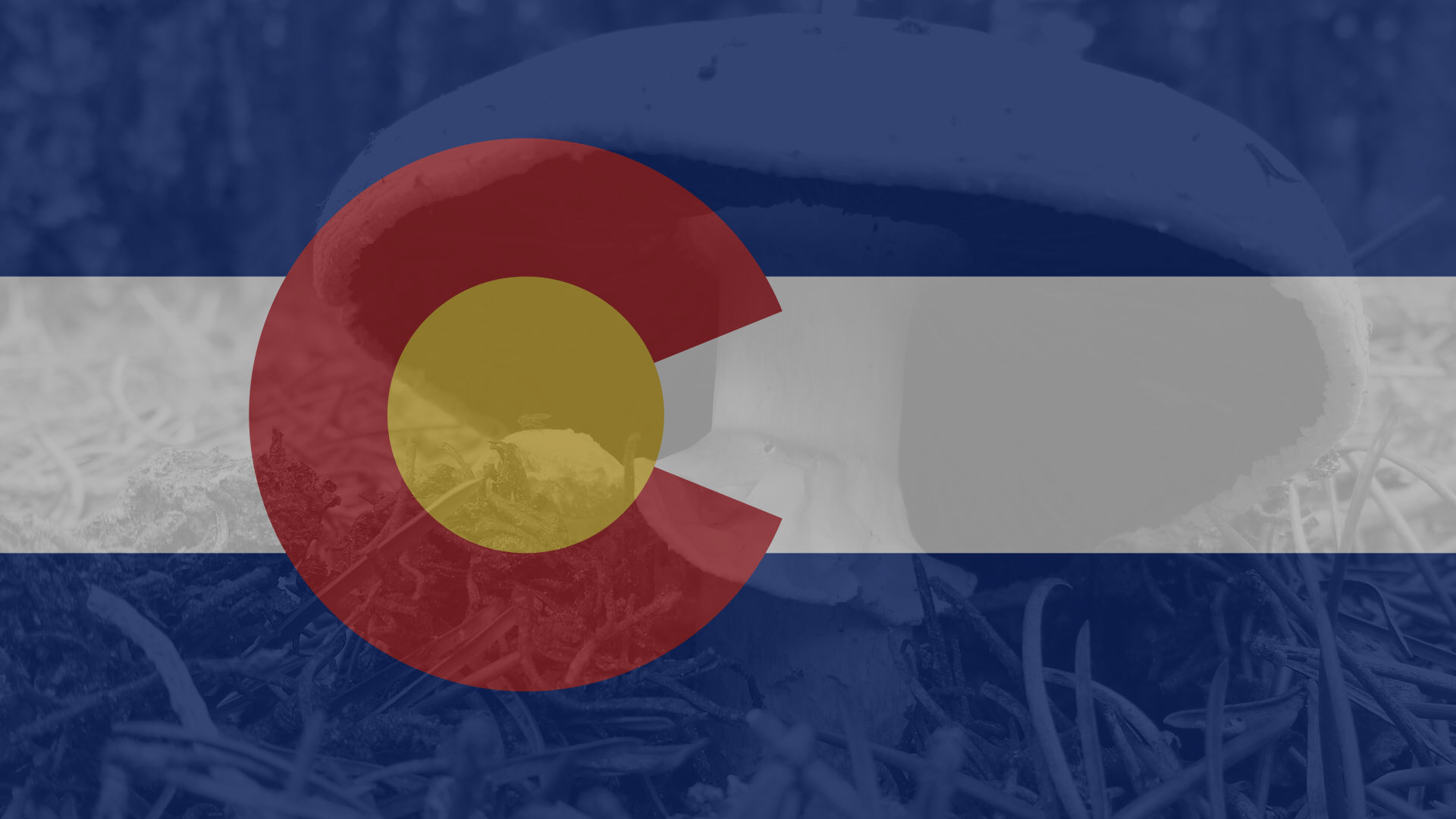 UV Night Foray – 7:30 PM Meetup at the Stegosaurus Lot near Golden
CMS member Rami will be facilitating an ultraviolet light fluorescence mushroom walk this Friday evening, 9/1/23. Catch a glimpse of the glowing forest as the season wraps up!
UV flashlights (365nm) will be provided to attempt to find all sorts of beautiful, glowing colors in nature. Several mushrooms fluoresce in a spectrum of vivid colors under UV light as well as some chrome lichens, glowing pine sap, and glowing scarlet reds in plants/algae! We will explore what we can find as a group.
This event is limited to 20 adult participants (no children) to keep this iteration and format simple. We will drive to a location west of Denver for 1 hour, walk for 1.5 hours, then meet at our starting point to show anything fun that we collected that others may have missed for about 30 minutes. It is expected to wrap up at around 10:30 -11:00 pm.
This is an open format walk where we are meeting outside, in the dark, to explore a fairly confined trail. You should assume that any expected risks/complications of navigating around in the dark in the forest will be present and you must remain with others during the hike (no solo journeys at night, please!).
Provided:
– 365 nm UV flashlights
– UV blocking glasses
– Red light flashlights (to not disrupt night vision)
– Fun in the forest
Bring:
– Phone with offline map area downloaded in CoTrex (colorado trail explorer) or Google maps
– Water, snacks, warm clothing, and anything else that may be required in a contingency situation
– Red lights for night vision preservation, if you have extras
– White flashlights
– Any extra 365nm spectrum uv flashlights if you would like
– USB power bank, if you have one
---
Registration for the UV Night Foray opens at 12:00pm on Tuesday, August 29th. 
ONLY sign up if you intend to participate. There is a 20-person limit for this special foray.
Registration is here: https://signup.com/go/PTuWUNC