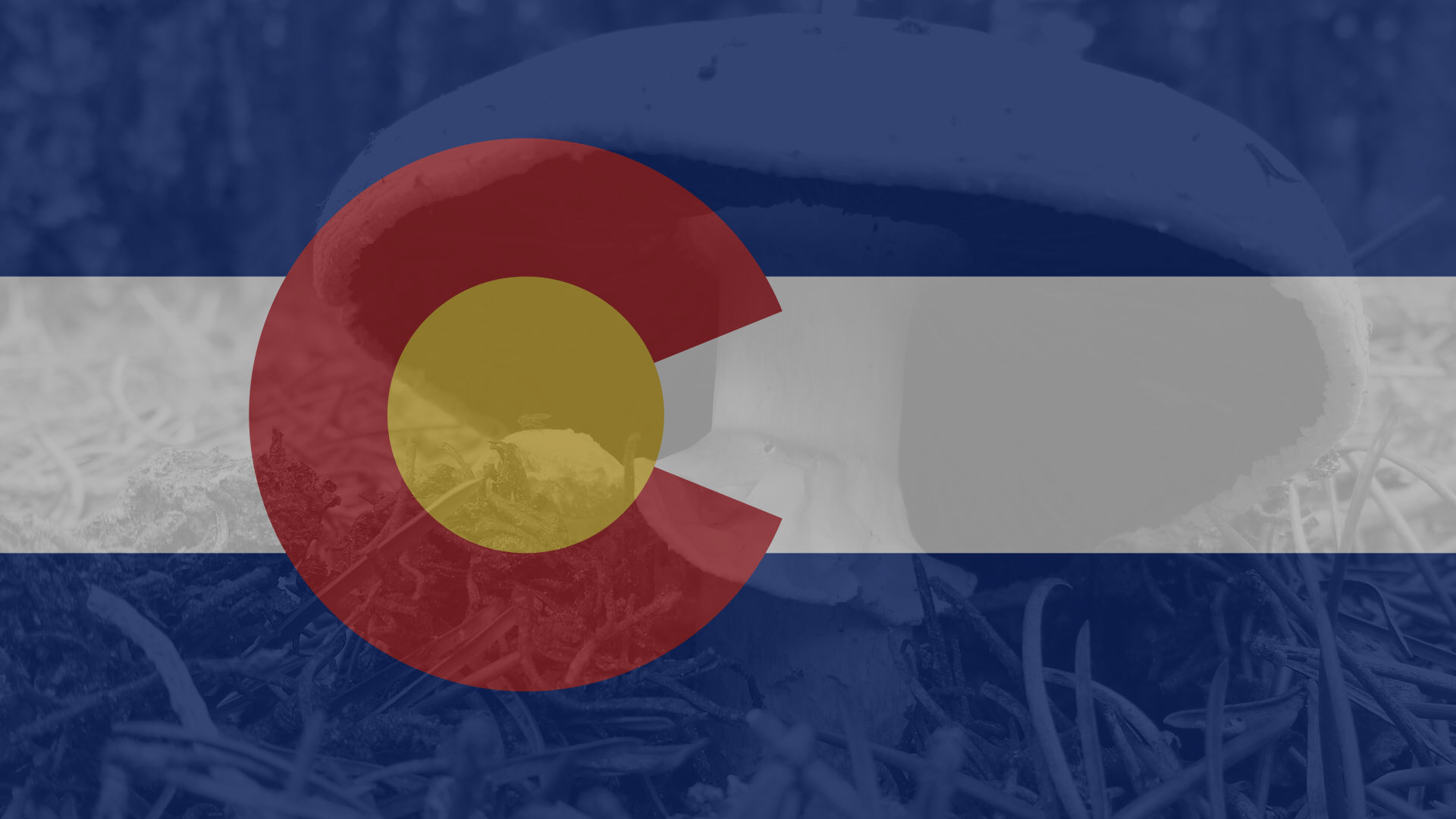 The Colorado Mycological Society Mushroom Fair is a once a year celebration of the wonderful world of fungi. Come see a diverse display of 100's of mushrooms from the Southern Rocky Mountain Region, and learn about their ecology and identification. There will also be demonstrations on mushroom cultivation, information on mushroom toxicology, and even a kids corner. We will have a craft workshop and expert mushroom identifiers to help you with your mushroom questions.
We are also happy to announce our chief identifier and expert cultivator Tavis Lynch:
Tavis Lynch has been studying mushrooms for over three decades and teaches several mycology classes throughout the Upper Midwest. He is a regular guest on Wisconsin Public Radio and has been featured on "Around the Farm The Farm Table" on PBS. He owns and operates a large scale mushroom farm in the north woods, growing mushrooms with a unique method that he developed. He is the author of Mushroom Cultivation (Quarto) and the co-author of The Beginner's Guide to Mushrooms (Quarto).
This is our big Annual event, so don't miss it!
The Fair is FREE with regular Denver Botanic Gardens admission.